The Winter Magic Festival returns in 2019 for its 25th year. The festival will showcase more than 70 acts, all drawn from local talent, across 12 stages on the day.
Avalon is one of the performance venues, and between 11am and 7pm we'll host a range of great acts by the fireplace in our cozy cocktail lounge.
Neill's Armee is the Korowal school jazz band. It is an eight-piece band Including bass drums piano horns and percussion, led by legendary one-armed saxophone player Neill Duncan.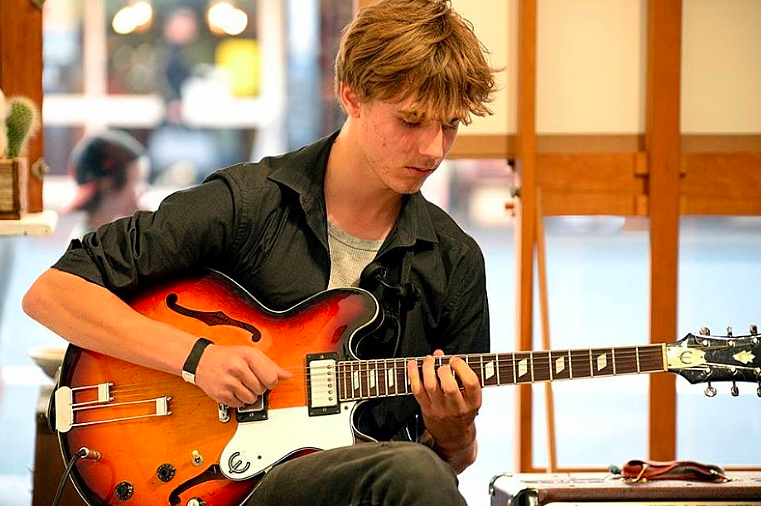 12.15pm - Fast and Bulbous
Akira and Matthias are a Katoomba-born and bred jazz guitar duo.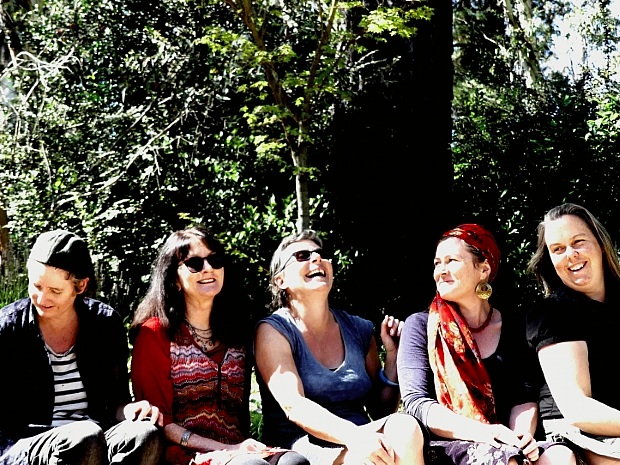 Reelin' Rosie is an all-women Irish trad band. The 'queentet' features button accordion, Irish flute, fiddle, 4-string banjo and guitar, performing lively, dynamic Irish jigs and reels to haunting, soulful airs and waltzes.
Featuring uilleann pipes, bouzouki and a blackwood Irish flute, Witches Leap take a stomping trad-folk-noir expedition through local mythology, hanging swamps, and errant redcoats.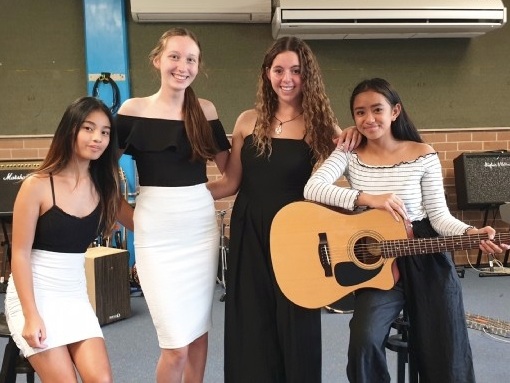 DSO performs mostly upbeat songs from a variety of eras, while adding their own touch, with beautiful harmonies.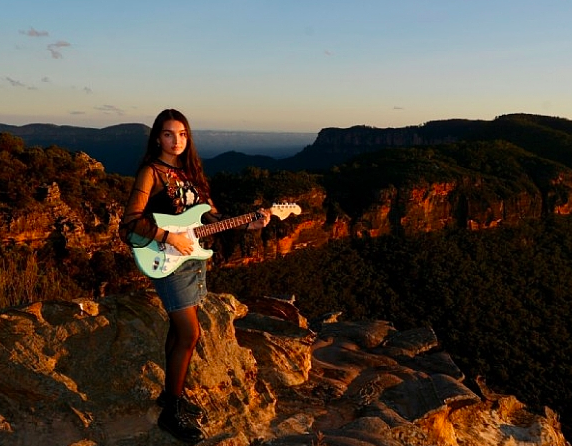 Aurora Li has been singing and making music for as long as she can remember, and performs original songs along with arrangements of her favourite indie, folk and alt country covers on piano and keyboard.
About the Winter Magic Festival
The Winter Magic Festival is a free community festival, celebrated annually around the Winter solstice in Katoomba. The 2019 Winter Magic Festival will be held on Saturday 22 June it will be the 25th annual festival, after a break in 2018.
The Winter Magic Festival is the Blue Mountains highest profile and most anticipated annual event. It is the weekend when artists, musicians, dancers, drummers, choirs, stalls and community take over one of Australia's most famous towns.
During the event, the main street of Katoomba is closed to motor traffic and open to pedestrian traffic. This allows the whole town to become a performance space. The streets are lined with market stalls and everybody who attends is encouraged to dress in costume.

Unlike many Festivals run by Chambers of Commerce, Tourism Organisations and Councils, this event is run by community volunteers. It has a strong local focus and very wide general appeal.